It all started with a stage performance in 2015 when he was in the intermediate class. After completing schooling, he went to Delhi to do a Sound Engineering course, brought a Studio Recording Setup worth ₹20,000/- and worked on passion. In November 2017, he opened his YouTube channel. There was no income, and music production was a problem.
The career boosted with another live stage performance "Tum Hi Aana" in a college's live performance with two lakhs + views, and subscribers counted when to 8K and generated the first-ever income of $100. Currently, he has 33K + subscribers, owns developed studio, and a reputation all along.
Join his journey of success by following him on YouTube and other music streaming services.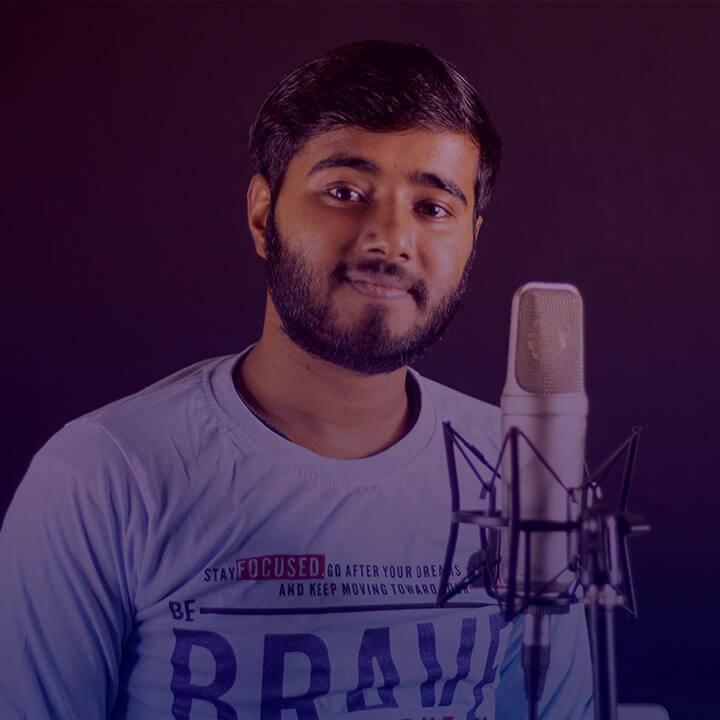 Looking for a professional sound engineer for your tracks